Premier Classic London Tour (in a traditional London Black Cab)
Instant Confirmation
Private Tour
4 hr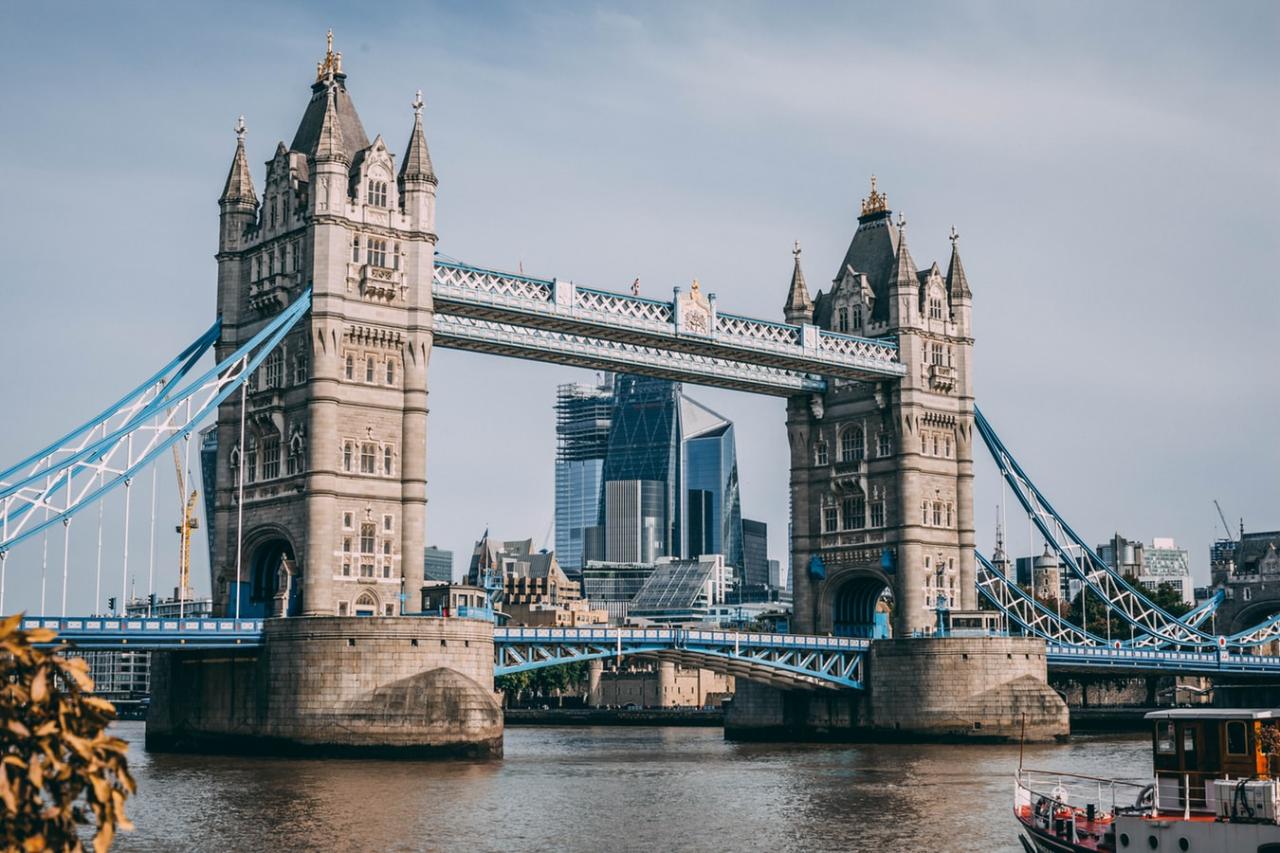 Discover not only iconic London attractions, but hidden gems too, all from the back seat of a London cab - taking the routes that stereotypical tour buses can't.
Itinerary Details
Enjoy a panoramic sightseeing trip of London in the quintessentially British black cab, with running commentary from an expert guide. Discover the real London – from a well-informed cabbie who knows London like the back of his hand, with many hidden secrets for you to discover! 

Your guide will meet and greet you at your central London hotel (or preferred pickup location) and at the conclusion of your 4-hour tour, you can be returned to your hotel or any central location of your choice. 


Begin your tour by being whisked away in your iconic black cab
Stop at several quintessential London must-sees, including Buckingham Palace and St James' Palace
Hop back in for an easy drive to Westminster Abbey and Parliament
Drive alongside the Thames to the Tower of London, where true stories seem more like fiction than fact!
Stop for a coffee or tea along the way, if you need a pick-me-up
On our 'Premier Classic Tour of London' your guide will stop at a minimum of 6 popular locations to tell you about the fascinating history of these iconic attractions. This is less of a whistle-stop tour than most of the London highlights tours, and invites you to slow down, while those around you hop on and off of buses without enough time to truly appreciate the layers of history and wild stories that surround so many London icons. There will be plenty of opportunities throughout your tour to take those treasured photos – and if you want to take time out, your London guide knows all the best places to grab a coffee. 
Tour duration
4 hours
Type of tour
Excursion- you will have your own black cab and a driver guide accompanying you throughout the tour.
Tickets included
No tickets required for this tour
Other inclusions
Enjoy the views from the comfort of a private cab
Courtesy onboard refreshment
Gratuities optional
Customisable - simply ask us


Suitable for
Couples, Family, Friends, History Buffs
Attractions along this route:
Buckingham Palace
Buckingham Palace is the home of the Queen. One of London's most popular attractions, it offers more than meets the eye.
Big Ben
The iconic Victorian clock tower of London, which has become a symbol of the city itself.
Tower of London
One of England's first Norman castles, as well as its most feared prison and the home of the Crown Jewels.
Tower Bridge
London's iconic bridge across the River Thames, with two beautiful Victorian towers.
Westminster Abbey
One of London's oldest and most magnificent churches, with a long-standing connection to the royal family.